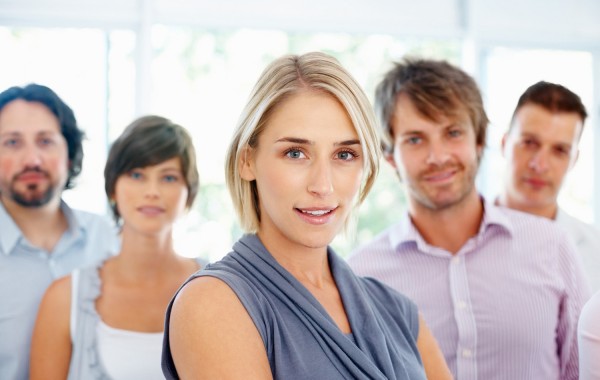 Highly Qualified Personnel
We select the best bilingual professionals with excellent interpersonal skills. Contracted staff is constantly trained for their specific programs to achieve the highest level of performance required by our Customer Care Standards.
Operational Training
Previously processed information is used to manage the call center to assist the head of the platform to improve productivity and quality in order to increase the perceived value for customers and the company.
Corporate Training
We provide an initial training delivered in conjunction with our customers, providing necessary knowledge and preparation so that telephone agents can identify themselves with the corporate culture of the company, providing excellent service to each of your contacts.